Last updated September 18, 2003
(Add this web page to the page list and add the 2003 AMA Rule Book PDF file links.)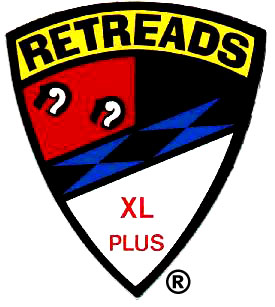 This page will have a link to the latest AMA Event Rule Books. We follow the AMA Road Event Rule Book for all of our events.
Click here to download a PDF file of the AMA 2003 Road Event Rule Book.
Click here to locate additional AMA Event Rule Books for 2003.